Woman of the Week - Sabrina van der Meeren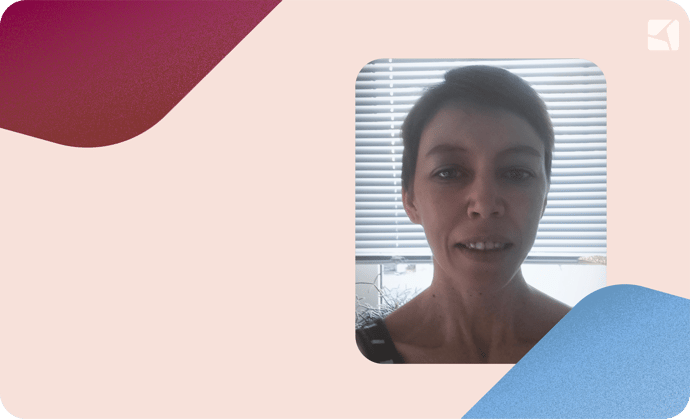 Read the story of Sabrina van der Meeren (Customer Support Officer, Paynovate). Read on to learn about her desire to help others, her love of a challenge, and how her working experience taught her to stand up for herself.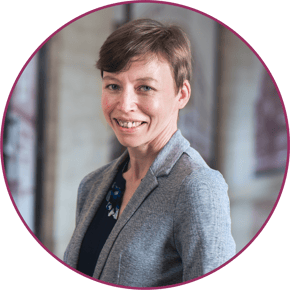 Sabrina van der Meeren
Introduce yourself! Who are you, and what's your role at the Loyaltek Group?

"My name is Sabrina, I've been working for Paynovate since February 2020. I am a Customer Support Officer at Paynovate. So, it's my job to answer phone calls and emails coming in from our merchants who use Paynovate acquiring."

How did you end up at Paynovate?

"My previous manager came to work for Paynovate and contacted me, asking if I would like to come and work with him. I was interested in the offer, and the bonus for me was the location of the office in the center of Brussels. I had had to spend too much time commuting to my previous job, so this change made my life easier."

What do you want to achieve in your career?

"I want to continue working as I am now. I love being in contact with our customers, it's what I did at my previous job as well. I love being able to help merchants with their questions, it's very rewarding. We receive a lot of calls and helping people solve their problems or answer their questions is what I love. And every day is different when you work for Customer Support, we never know what is going to happen. It's a constant challenge and I like it! I don't like repetitive work, so this job is perfect for me. "

If you could have dinner with 3 inspiring women, dead or alive: who would they be and why?

"Michelle Obama. I think she's a very strong woman with her own opinion. Also, my mother. She passed away 4 years ago. She was an inspiring person and if I could I would have dinner with her."

Tell us about a professional experience that made you who you are today.

"My working experience, in general, has influenced me a lot. Before starting at Paynovate, I was occupying a similar post at another company. When I was starting, I was very unsure of myself and shy and my work helped me to learn to become confident. I used to be afraid to answer the phone or talk to others. I was extremely shy! And now I am more self-assured and can stand up for myself. "

If you could share just one piece of career advice with women in our community, what would it be?

"You have to stand up for yourself, to defend your own opinion. And you have to learn to say "No". If you always agree to everything you are asked at work, you will end up with a heavy workload you might not be able to handle. I used to take everything on myself and never asked for help. So you should learn to say "no" and to ask for help. That's the lesson I've learnt based on mistakes I've made before."
Thanks for sharing your story with us, Sabrina!


Are you ready to get onboarded at Loyaltek with Sabrina?