Woman of the Week - Aurélie Van Wilder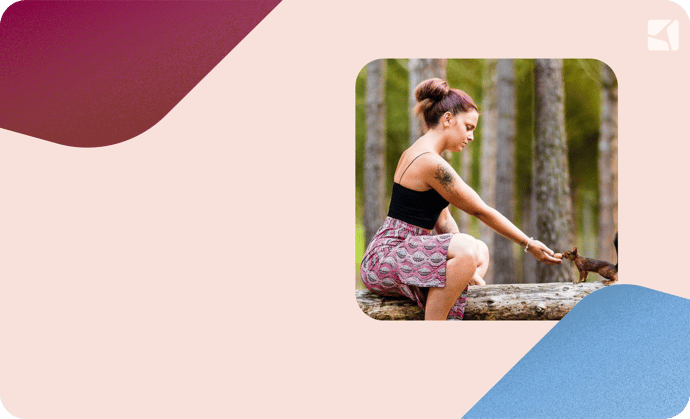 Read the story of AAurélie Van Wilder (Customer Support Officer, LoyalPay). Read on to learn about her self-discovery journey, the inspiration she draws from strong women, and how her working experience has changed her.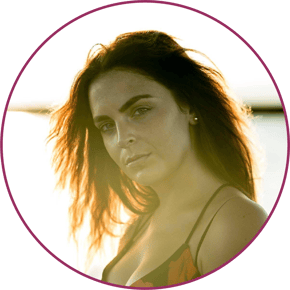 Aurélie Van Wilder
Introduce yourself! Who are you, and what's your role at the Loyaltek Group?

"My name is Aurélie, I'm 29 years old and I will soon turn 30. I have been Customer Support for LoyalPay for 2 years now. I take care of partners on the front line, but I also take care of our BNP clients if there is an overflow. I also became a back-up Support Agent for Paynovate recently."

How did you end up at LoyalPay?

"At my previous job I was working for the Sales Department and it wasn't for me, I didn't enjoy it. Both I and the employer knew that it wasn't working and we came to a common agreement to stop the contract. Then, someone I knew who was working for Loyaltek told me that they were looking for a Support Agent. I was interested in the position, I didn't know anything about the company before, but I liked what I learnt. Unfortunately, this happened right before the first lockdown, so I had to wait until it was over to start at LoyalPay."

What do you want to achieve in your career?

"This is a question I ask myself a lot lately. That's why I don't have an answer just yet: I started thinking about it a lot not a long time ago. I am discovering myself, trying to understand my ambitions, and thinking about what I want to become. I'm thinking if I want to have more responsibilities or if I prefer staying at my current level. I've had some professional disappointments in previous roles: I was manipulated, was promised a lot and never saw those promises come true. So I have a lot to think about before making up my mind."

If you could have dinner with 3 inspiring women, dead or alive: who would they be and why?

"First, Selena Gomez and Lady Gaga. I watched documentaries about those artists and their journeys speak to me because in some ways they look like my own. They are strong, and they aren't afraid to speak about their weaknesses or about their difficulties. They are very vocal about their health issues, both mental and physical. They both have faced a lot of pain in their lives and they keep on smiling and showing their strength. I admire them for that, this is the reason why I chose them for this answer. Knowing that I sometimes go through the same difficulties as they do makes me feel like I know them.
And I would also love to invite Julia Roberts. She's been my icon since I was little, "Pretty Woman" has always been one of my favourite movies. She looks so down to earth and natural with how she carries herself that I find her magnetic."

Tell us about a professional experience that made you who you are today.

"It's hard to choose just one experience, so I'll answer in a more general way. My professional journey has taught me a lot, I became a more confident person. I was extremely shy when I started working at 18, I had a hard time picking up the phone and always wanted to hide from the rest of the world. When I was at school, I often felt very uncomfortable and didn't like speaking in front of others. Working pushed me to get to know myself better, I had to learn to stand up for myself, and I'm not afraid to speak up anymore. "

If you could share just one piece of career advice with women in our community, what would it be?

"The one and only piece of advice I could give is: Be yourself and be proud of who you are. It applies to both personal and professional life. Even though the manner in which you communicate in your professional environment might be different from the one of your personal life, it's important to always show who you really are and to be open and honest. If you aren't, one day your true nature will show itself, pretending to be someone else won't make you happy and others will see your true personality. So don't be afraid to stay yourself!"
Thanks for sharing your story with us, Aurélie!


Are you ready to get onboarded at Loyaltek with Aurélie?